John Neffinger
John Neffinger is a communications and political strategist who specializes in preparing speakers for high-stakes public appearances. John has prepared hundreds of candidates and advocates at all levels for interviews, speeches and debates, including leading the team coaching podium speakers at the 2016 Democratic National Convention and later helping Hillary Clinton prepare for her debates with Donald Trump. John is a founding partner at KNP Communications, where he coached clients including citizen advocates, corporate executives, rising television stars, TED talkers and the occasional Nobel prize winner. John has also served as Communications Director of the Democratic National Committee.
As a leading theorist on how people judge and influence each others, John has taught on the faculty at both Georgetown and Columbia Universities, and is the co-author of Compelling People: The Hidden Qualities That Make Us Influential, which is the first non-specialist account of modern social judgment theory and is now published in twelve languages. John's work with KNP was featured in a Harvard Business School success case, and he also co-authored a cover article for the Harvard Business Review. John was involved in conducting some of the earliest research on the effects of appearance and non-verbal communication in electoral politics. John has developed several tools he uses in his coaching work, including a Public Image Inventory, the Circle persuasion model, a Group Impressions Exercise, and the Visual Primary assessment.
John is recognized nationally as a leading expert on non-verbal signaling and impressions. John's commentary has been featured on broadcasts such as The CBS Evening News, CBS Sunday Morning, Hardball with Chris Matthews, Fox News and NPR, as well as in publications including The Washington Post, New York Times, The Wall Street Journal, The Boston Globe and Politico. John's background also includes work at Harvard's Kennedy School, at the Council on Foreign Relations, as a management consultant, and as an attorney. John holds honors degrees from Harvard College and Columbia Law School.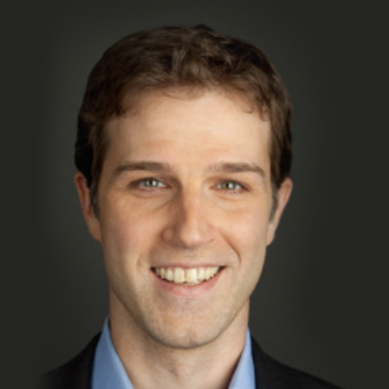 Our partners at Digital Turf push the envelope (get it) with years of experience designing various successful print media campaigns for a wide array of clients. Using a combination of bravado and sheer talent, our team is highly specialized in creating stuff like mailers, brochures, business cards and flyers. Check out our work and learn more about our particular brand of awesomeness.