Campaign Fundraisers Needed Immediately for Legislative and Statewide Races!
Fundamental to the success of the progressive resistance and Democratic campaigns is the position of fundraiser. Democracy Partners is currently looking for Finance Directors/Fundraisers for Congressional races, statewide Democratic Caucuses, and Legislative races in all regions but most urgently in Ohio and Maryland.
Please send your resume and information about your availability & ability to relocate to
[email protected]
. We will contact applicants the campaigns wish to interview with information about the specific positions. Thanks!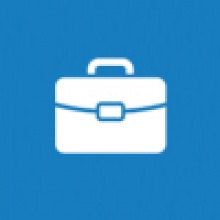 Our partners at Digital Turf push the envelope (get it) with years of experience designing various successful print media campaigns for a wide array of clients. Using a combination of bravado and sheer talent, our team is highly specialized in creating stuff like mailers, brochures, business cards and flyers. Check out our work and learn more about our particular brand of awesomeness.